Relevant Keywords Are Key
Before we ever begin the copywriting process, we dive headlong into customized keyword research based on your product and niche. We use the latest and most powerful industry keyword tools to meticulously comb through keywords, selecting the most relevant for your product.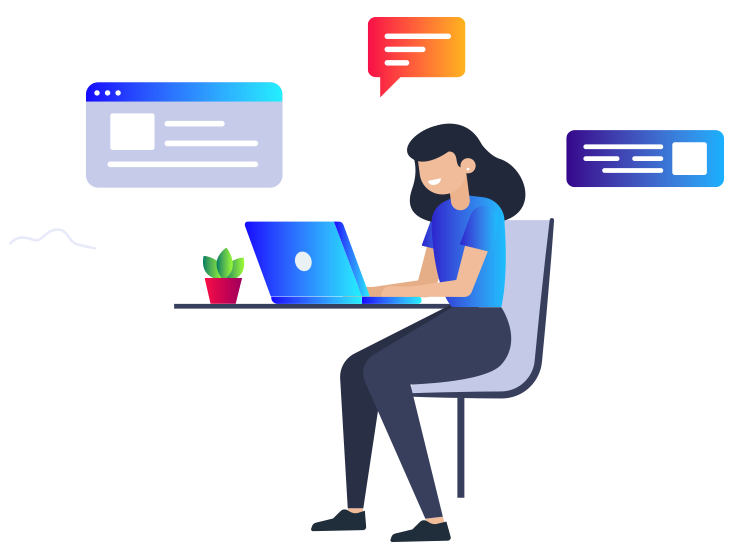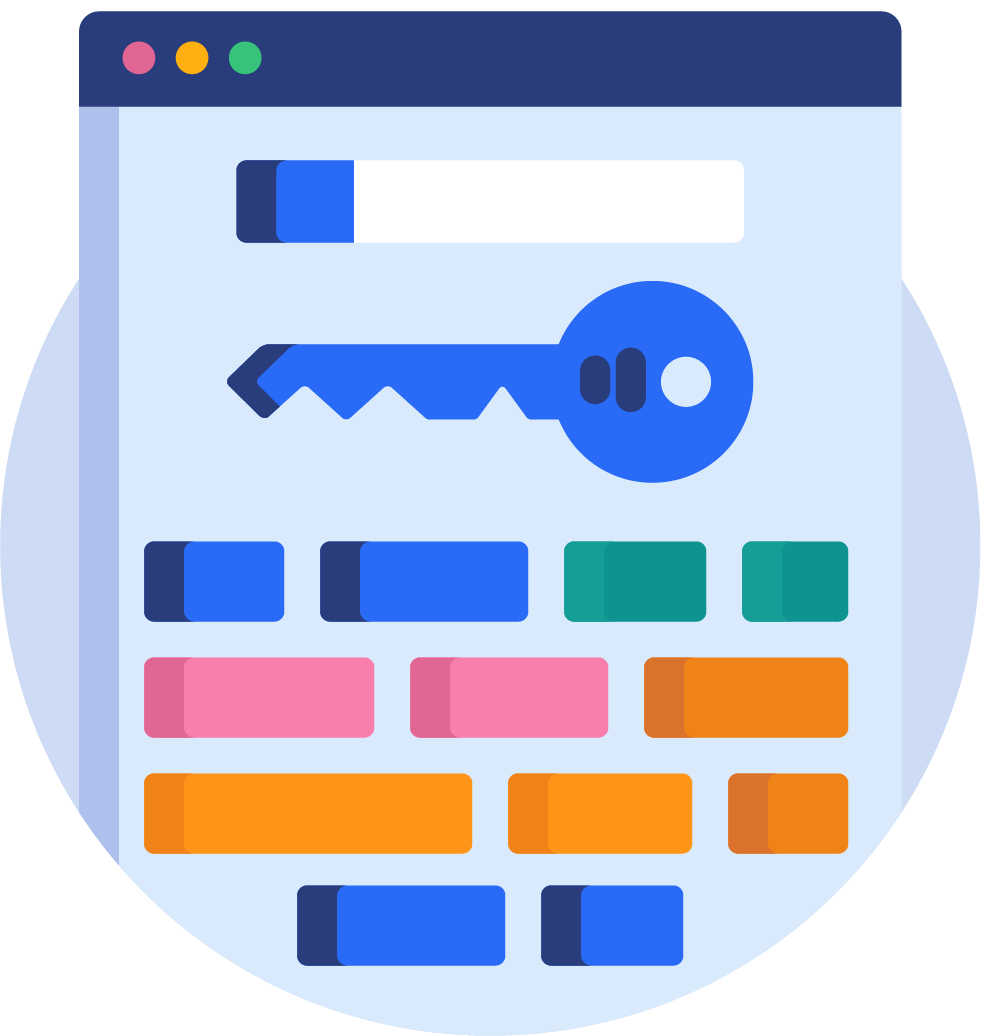 Wide Range of Keywords
The name of the game is to be ranking as high as possible for as many keywords as possible. We make sure that all your bases are covered, driving more traffic to your listing and boosting your keyword ranking.
Strategic Keyword Placement
Did you know that each field on Amazon carries different SEO weight? For example, the title is the most important so we make as many important keywords appear there as possible.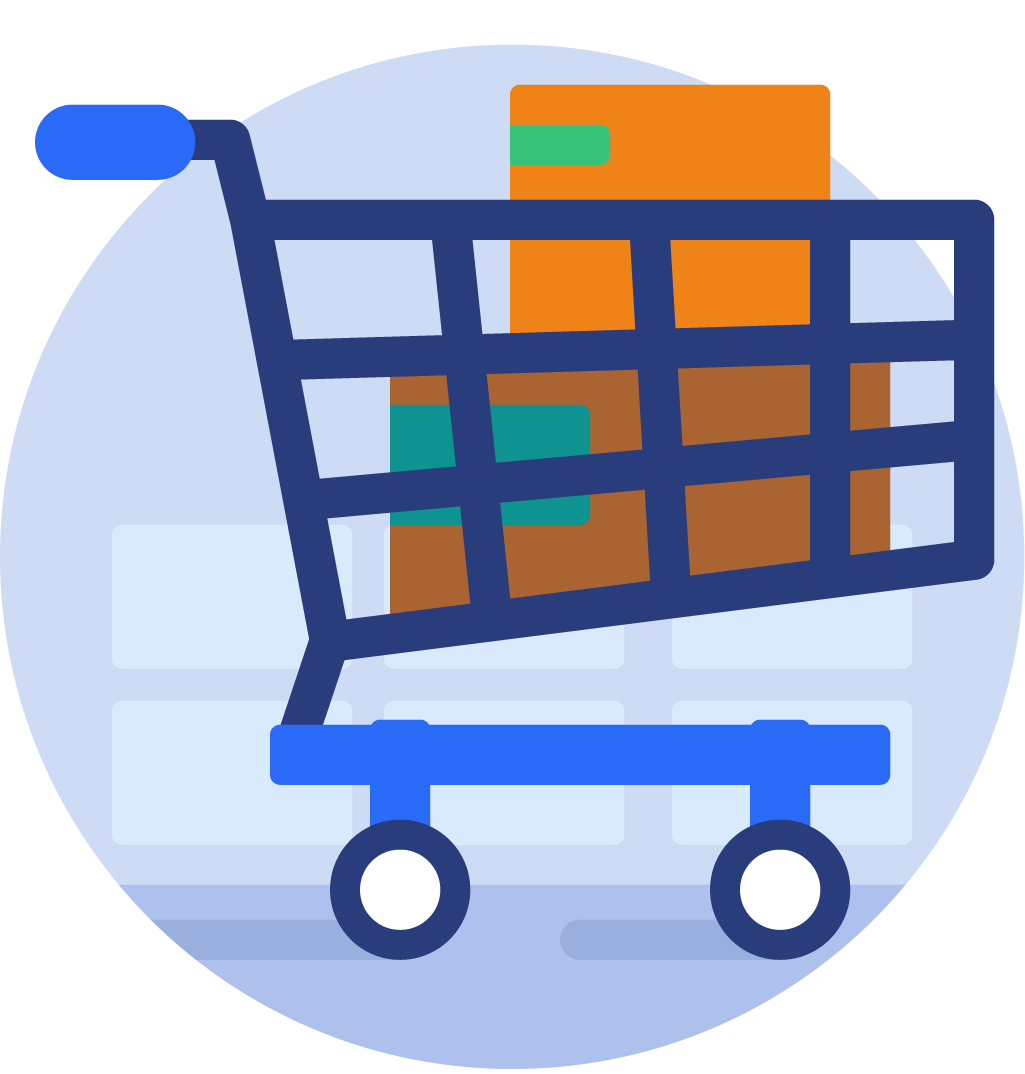 High Converting Sales Copy
This is the fun stuff. This is where we turn regular words into your greatest salesman. You see, copywriting is an art. It's about connecting with people on a deeper emotional level. We're experts at crafting Amazon language – the titles, bullet points and product descriptions – in a way that weaves a story and triggers an instant "Buy Now!" emotion in your customers.
SERVICES Copywriting
$250.00
Includes:
Intensive Keyword Research
Unlimited revisions
Title
5 Bullet Point
Product Description (HTML Ready)
Backend Search Terms
Subject Matter
UNLIMITED REVISIONS FOR 30-DAYS
PROCESS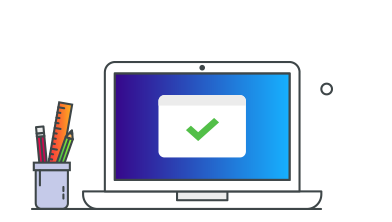 1
PICK WHAT YOU NEED
2
GIVE US SOME INFORMATION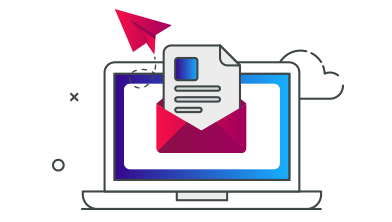 3
CHECK YOUR INBOX